Zasilacz LED Strip Adapter 12V 1.25A 15W, FCC, certyfikaty CE gwarantują co najmniej 3 lata gwarancji. Napięcie wejściowe 100-240 V na 12V, 24V 15w złączy. Led Strip Driver to mały, przenośny sprzęt elektroniczny oraz elektryczne i elektroniczne zasilanie urządzeń zasilających, zazwyczaj z obudowy, transformatora mocy i obwodu prostownika, jego wyjście może być podzielone na typ wyjściowy AC i wyjście DC.
Taśmy ledowe Cechy adaptera:
* Uniwersalne wejście 100-240V AC 50 / 60Hz
* Wysoka wydajność: V
* Zabezpieczenie przed zwarciem, OVP, OCP
* Kolor szafki Opcjonalne
* Lekki i kompaktowy
adapter taśmy led Specyfikacja środowiska:
* Temperatura pracy: 0 ° C-40 ° C
* Temperatura przechowywania: -10 ° C-70 ° C
* Wilgotność: 5% -95% Bez kondensacji
* Gwiazda energetyczna IV i V
Parametry elektryczne :
* Napięcie wyjściowe: 3-30 V DC
* Prąd wyjściowy: 100-3000 mA
* Moc: 1-24 Watt
* Ripple & Noise: 1% napięcia wyjściowego
Brand

Mingxue

Dimension

73*77*27mm

Weight

130G

Color

Black

Output

12 Volt 1.25 Amp

Type

Plug In

Input Voltage

100-240Vac

Universal Input

Power

15 Watts

Certifications

CE FCC ROHS

DC Connector

OD5.5*ID2.5*10mm

Instructions

If you don't know whether this machine can use this adapter, you can view your

original adapter's output parameters (Output voltage, current) whether

suitable, if the original adapter lost, or you can look at the electronic equipment

at the bottom of the parameters of the machine specifications

Protection

Over Loading Protection, Over Voltage Protection,

Temperature Protection, Short Circuit Protection
Zdjęcia do adaptera do taśmy ledowej 15w: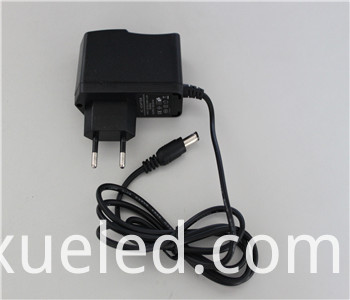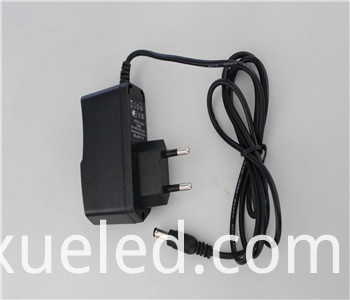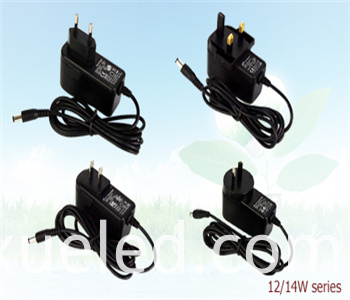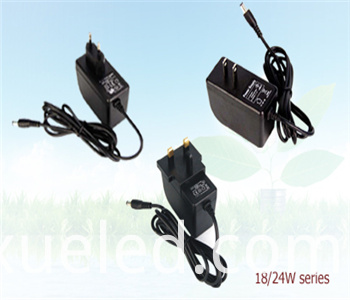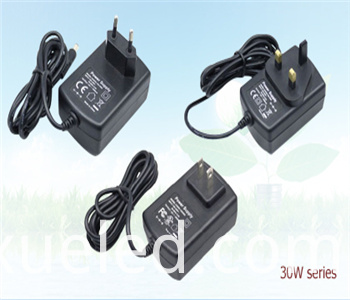 adapter taśmy led Pakowanie i dostawa: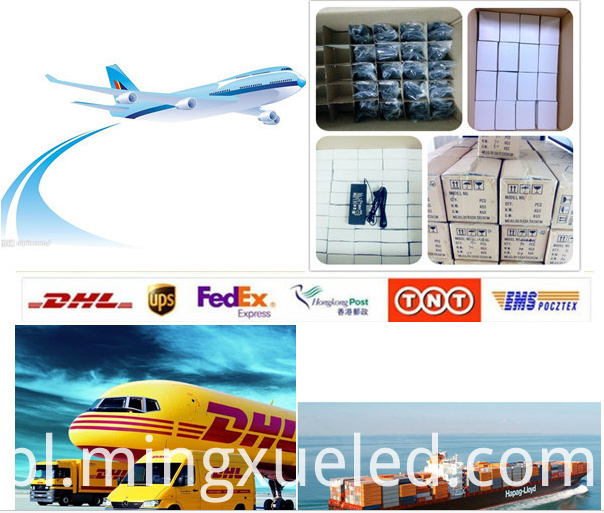 Fabryka maszyn: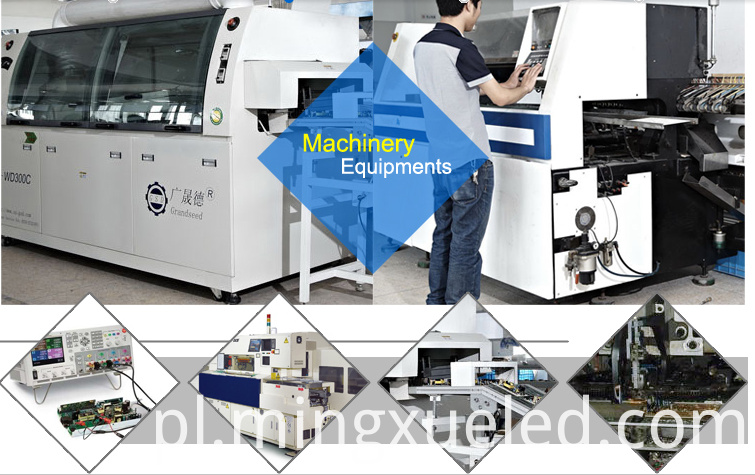 Nasze usługi: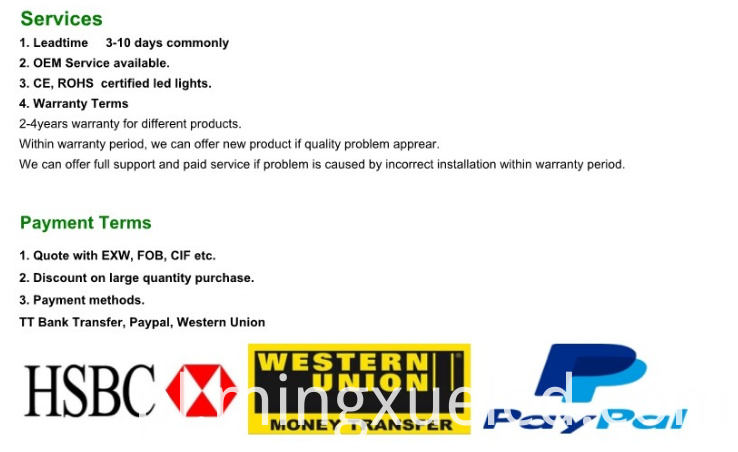 Dlaczego właśnie my?


Kategorie o produkcie : Taśmy LED sterownika